Founded on good wholesome values and great integrity, Boyd's Auctions and Estate Sales employs a crew of 40 great folks, is licensed and bonded in the state of Washington and holds $2-millon in liability coverage.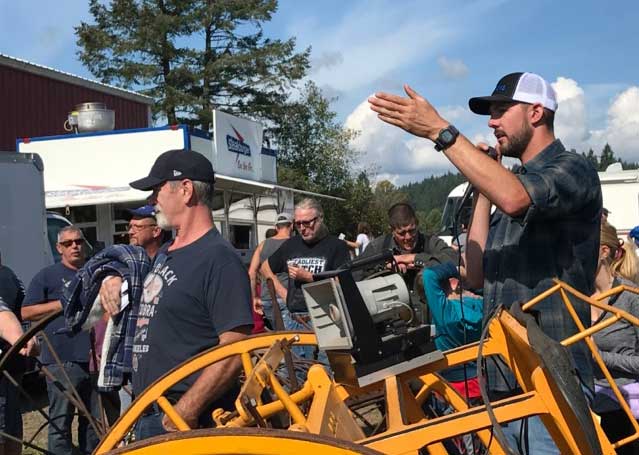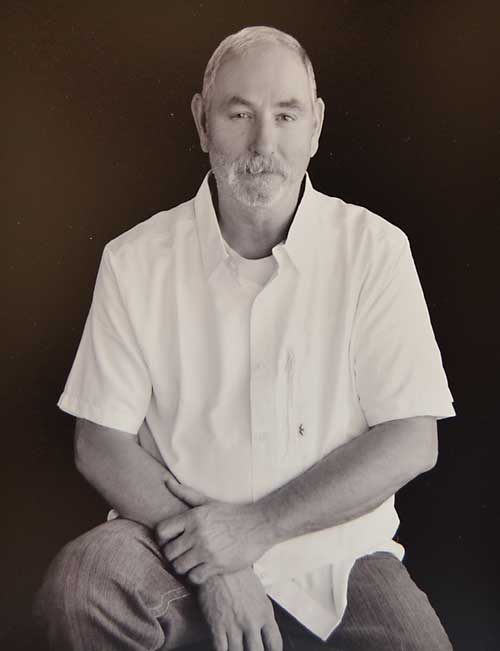 Fred Boyd (Fred) has been collecting and selling memorabilia since he was 7 years old. He grew up in the South and enjoyed attending auctions, creating a spark that fueled his passion for the business and years to come. After high school, he became an offshore welder in the Gulf of Mexico. He then moved to Seattle and became a SALESMAN, where because of that gift of gab, he worked his way into management and decided at an early age that auctioneering was his true calling. He attended Western College of Auctioneering in Billings, Montana.
Like father like son, Wade Boyd (Wade) has also been collecting and selling memorabilia since he was knee high to a grasshopper and that family passion also lead him to attend and graduate from the Western College of Auctioneering in 2002. After Wade graduated from high school in 2005, he had a vision and talked his dad into starting an auction company and Boyd's Auctions and Estate Sales was formed.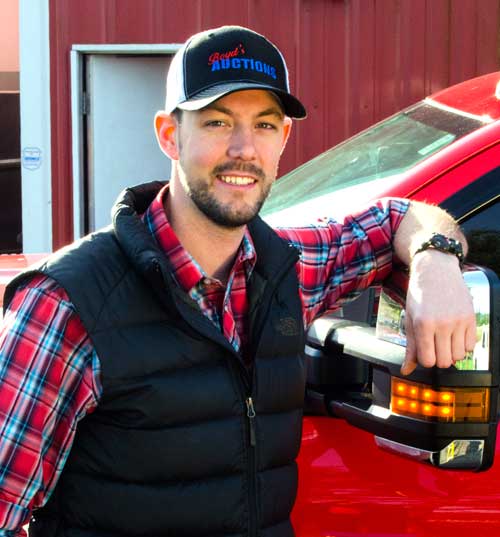 They began doing charity auctions for baseball leagues, Clark College, high schools, churches, and non-profit organizations. In 2011, Boyd's teamed up with the Lyons Club and it has kept going from there. Boyd's has combined over 25 years of sales experience and continues the family legacy of successful entrepreneurs.

Both Dad and son like to hunt, yes with guns, birds and deer are on the list. Always looking for the best bargains out there, they actively collect Coca-Cola and petroleum memorabilia and have amassed quite the collection!!!!
Boyd's Auctions is proud to support:
The JT Foundation
Grapeful Women
Vine Travelers
The Pantry Project Evergreen School District Foundation